B.R.C sarl is a private intelligence company and business risk consultancy firm based in Luxembourg, providing support and services all across Europe. Our specialized experts have the skills, experience and expertise needed to ensure your business is safe from all sorts of business risks.
We provide several services and support for smooth business functioning, particularly in the protection of intellectual properties, implementation of judgments of courts and tribunals and to undercover anti-counterfeiting investigations. We conduct a detailed research to find out all the possible business risks which can impact your business projects.
Our teams work all across Europe in order to better serve our customers. This allows us to provide top estimates and intelligence services needed for a particular project, especially in decision making regarding selection of various opportunities by providing the information and support necessary to make a decision. We have extensive knowledge of the legal jurisdictions of the particular areas relevant to our clients.
We ensure that our customers get the credible, confidential and effective information. In order to do so, we have built relationships with a number of professional institutions imparting the latest educational programs regarding modern investigation tools and techniques. Our cross-functional teams consist of experts in the field of law enforcement, intelligence, IT support and Financials.
Thanks to our large database of information pertaining confidential intelligence of various locations inside Europe we are able to provide prompt and effective services to our clients. We have effectively served a number of Multi-national firms of different industries like financial institutions including banks, insurance corporations and law agencies.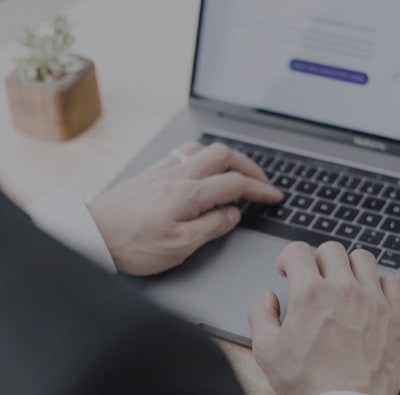 Trusted by 1000s of Happy Clients